What is Compli App
Compli App is a unique web based risk management system, designed to make monitoring & control simpler and more cost effective.
The system incorporates apple and android technologies, and is always introducing new upgrades as the market develops and matures. Users agree that this system really is taking compliance monitoring to the next level. This potentially global system offers complete control over all aspects of compliance. Worldwide locations can be monitored and controlled, the possibilities are endless.
We are truly excited that what we are bringing site log books into a more controlled, manageable environment. Compli App is being used not only as a monitoring tool but as a full compliance system. Offering asset testing regimes for everything from water temperature records to emergency lighting testing.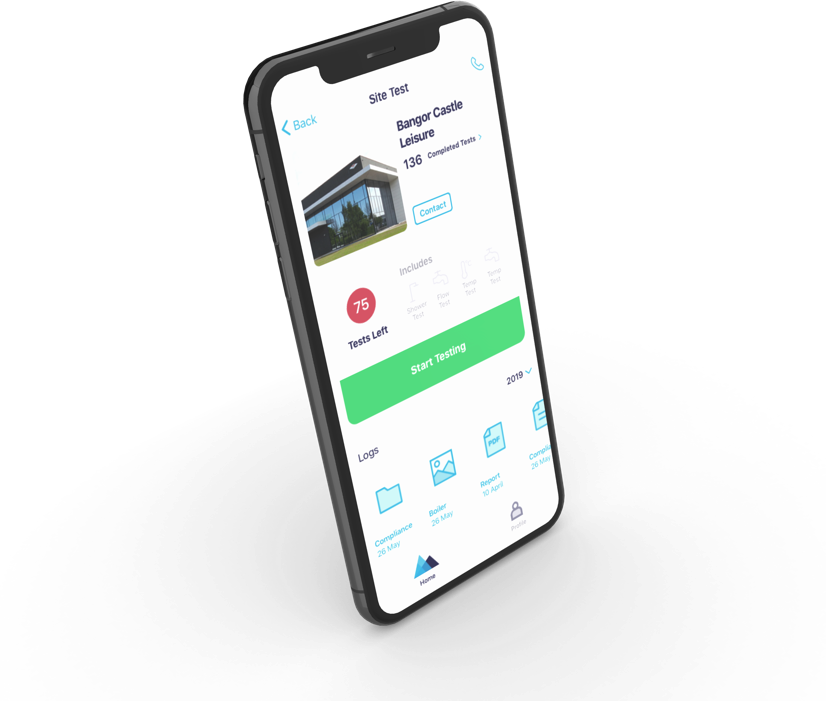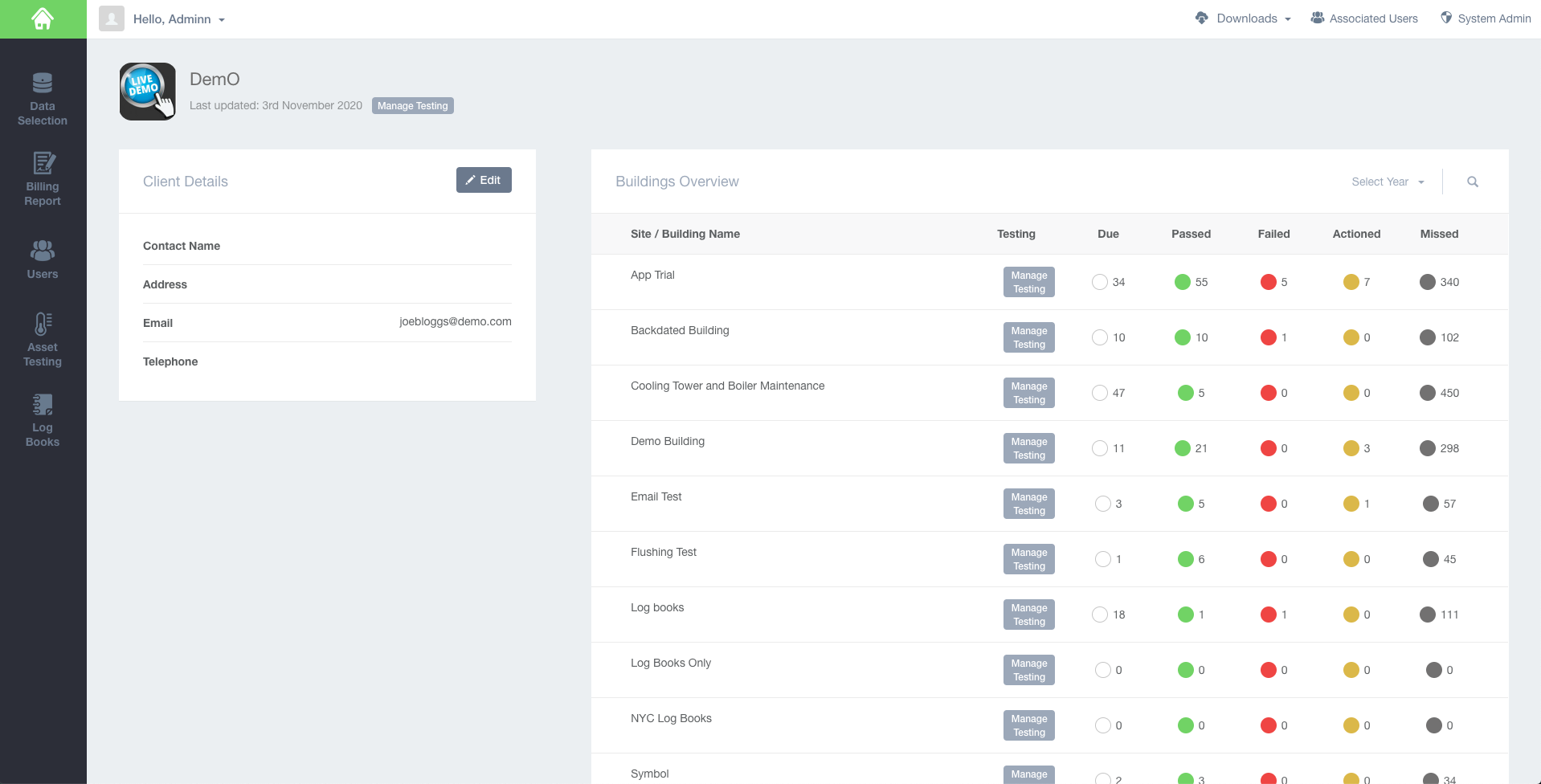 All results are displayed on a "simple to use" dashboard using a traffic light system with trend graphing also available. Reports can be downloaded with specific functionality, from downloading building reports to engineer reports, offering a full scope of compliance and accountability. We hope you will agree with us, Compli App is unique and will only continue to grow.