Manage & Control
Your Risk Associated Equipment
Compli App is an award winning web-based product designed to easily capture, store, and analyse results obtained from on-site compliance monitoring.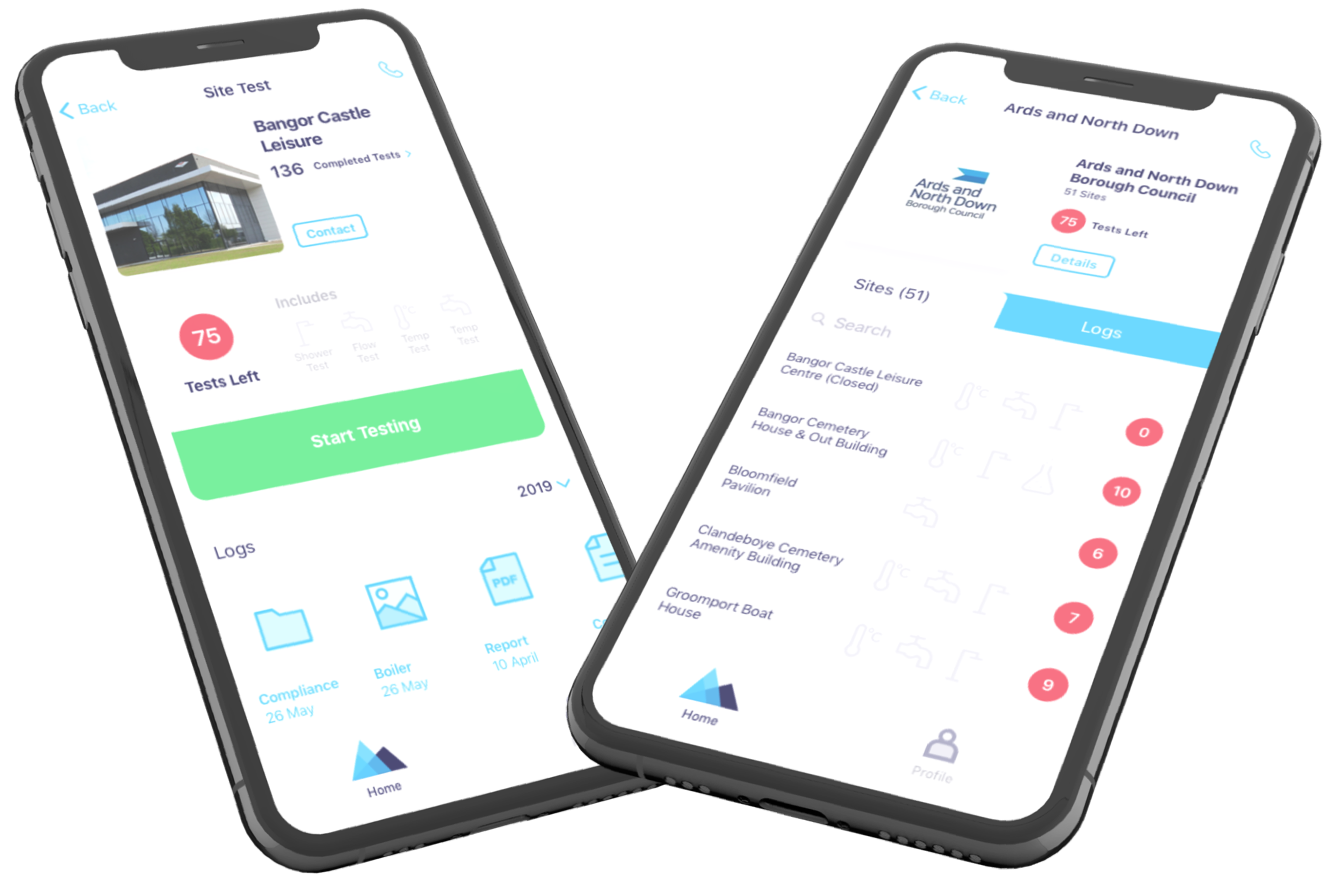 Secure
All users are user name and password protected. Admin has total control of who has access. Two users can be setup not to see same clients, so jobs will not get doubled up.
Visual Reports
Reports can be downloaded into PDF and Excel Format.Overview results can be trended. Reports can be branded to each client. Log books section can be used for risk assessments etc.
50+ Users
The more users you require the more savings you will get. Users can be modified easily within the system. All reports will be tagged with user who carried out the tests for accountability.
Compli App Software
Is available now
The system is 100% cloud based, so all you require is an internet connection. The dashboard is used to build the account, client and user information. We can offer training on the system making it a fully "in house" system. The system is customisable with a company logo upload functionality allowing branded reports to be downloaded.
4.5K
per user saved
By the company purchasing Compli App software.
90
%
Sheets of paper
Saved as a result of paperless Compli App software.
500
Working Hours
Migrated to other tasks by employees each year after Compli App software launch.